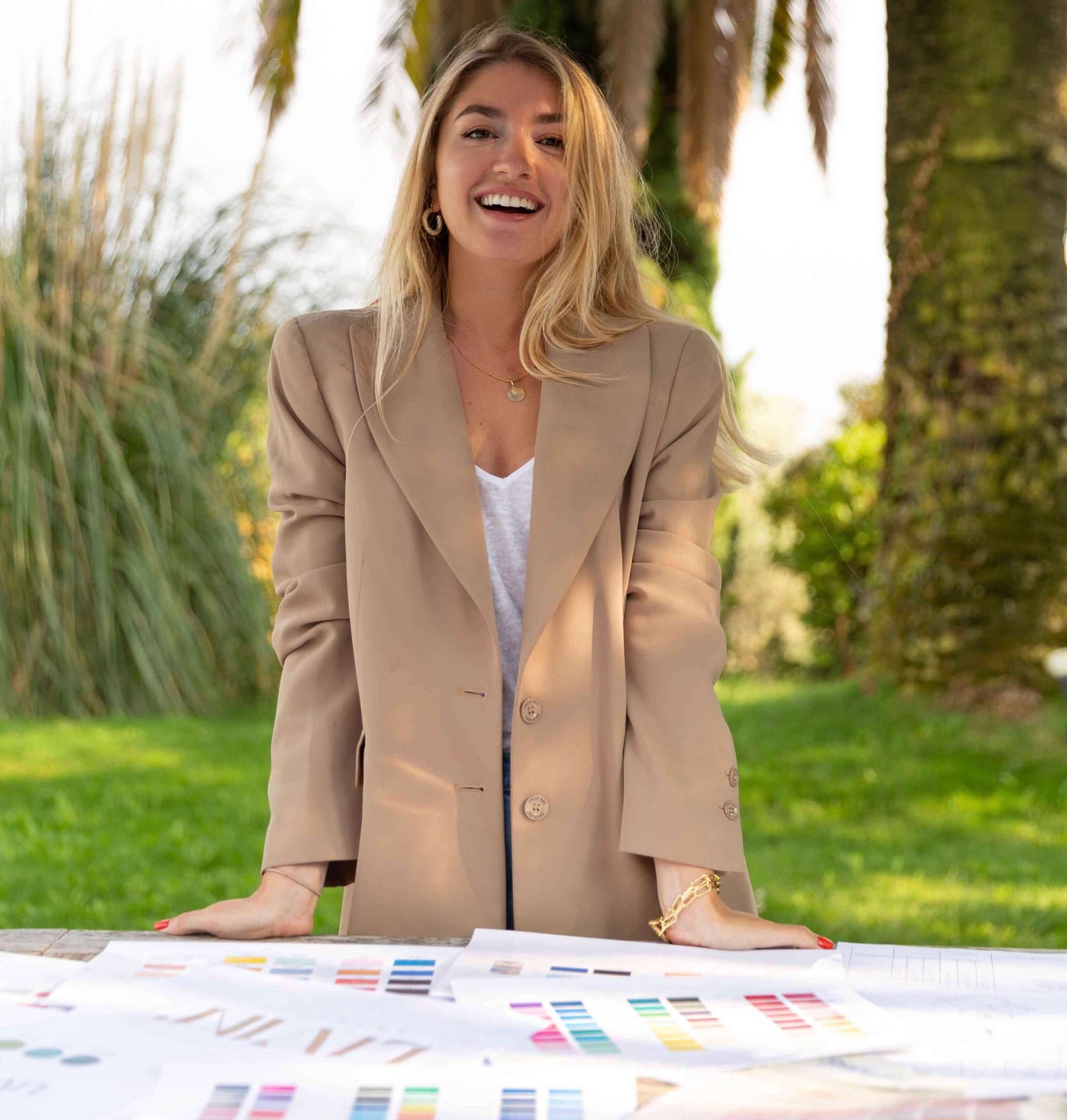 Hi I'm Axel, the founder
If you're here, it's probably because you want to know more about the story of the brand.
Let me tell you about it!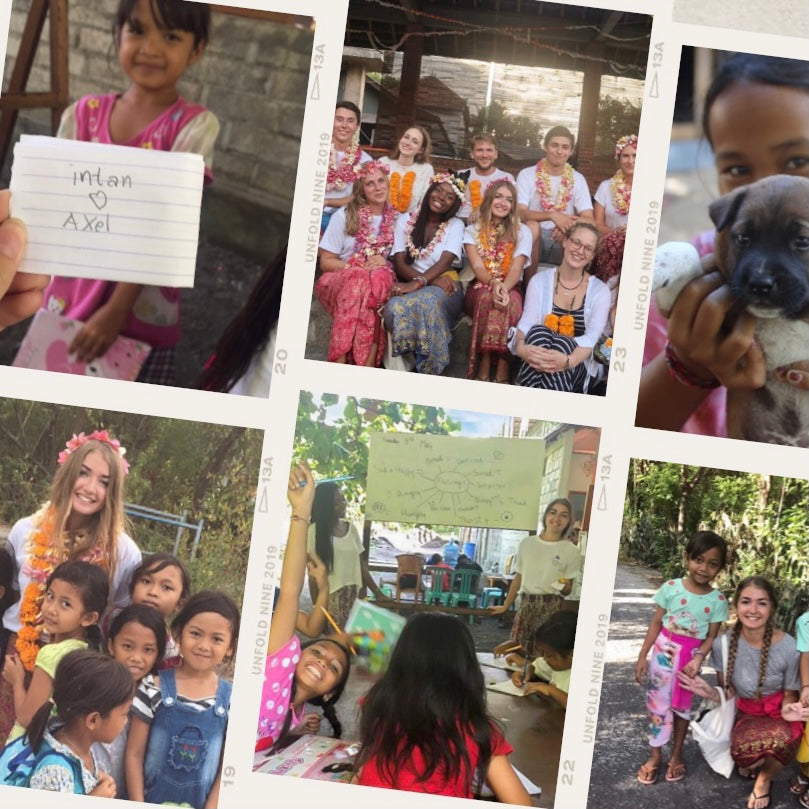 2017
It all started when I was volunteering as an english teacher in a small village in Bali. 
I witnessed how bad the plastic pollution was. Unfortunately, the locals had neither the means nor the education to recycle. Every week, we organized beach clean-ups with the children to make them aware of this problem.
I remember telling myself: "If only there was a way to transform this waste."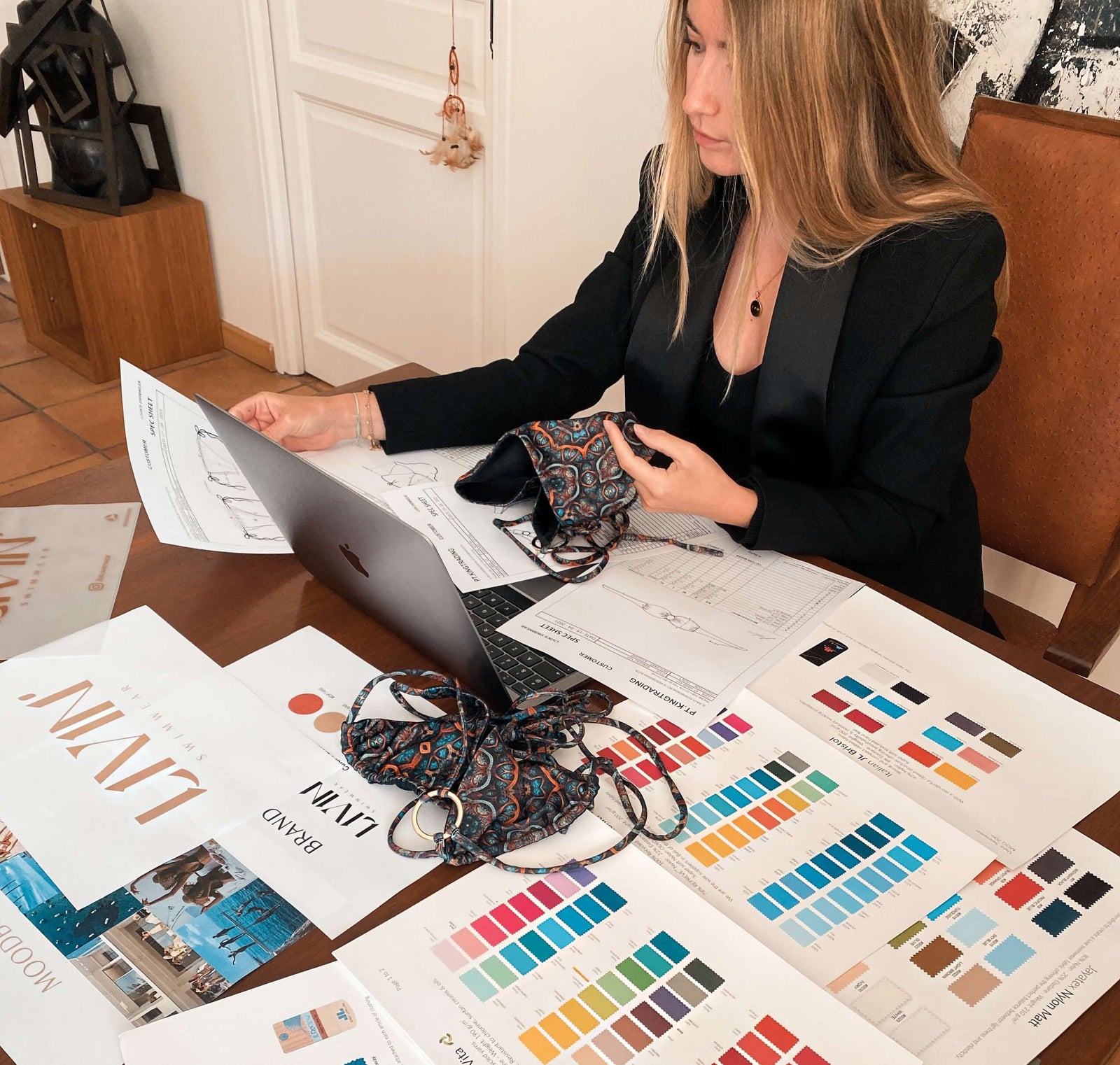 5 YEARS LATER
I discovered you could make bikinis out of recycled ocean waste. This discovery, combined with a passion for fashion, travel and a desire to be an entrepreneur, hit me…
I had to get involved!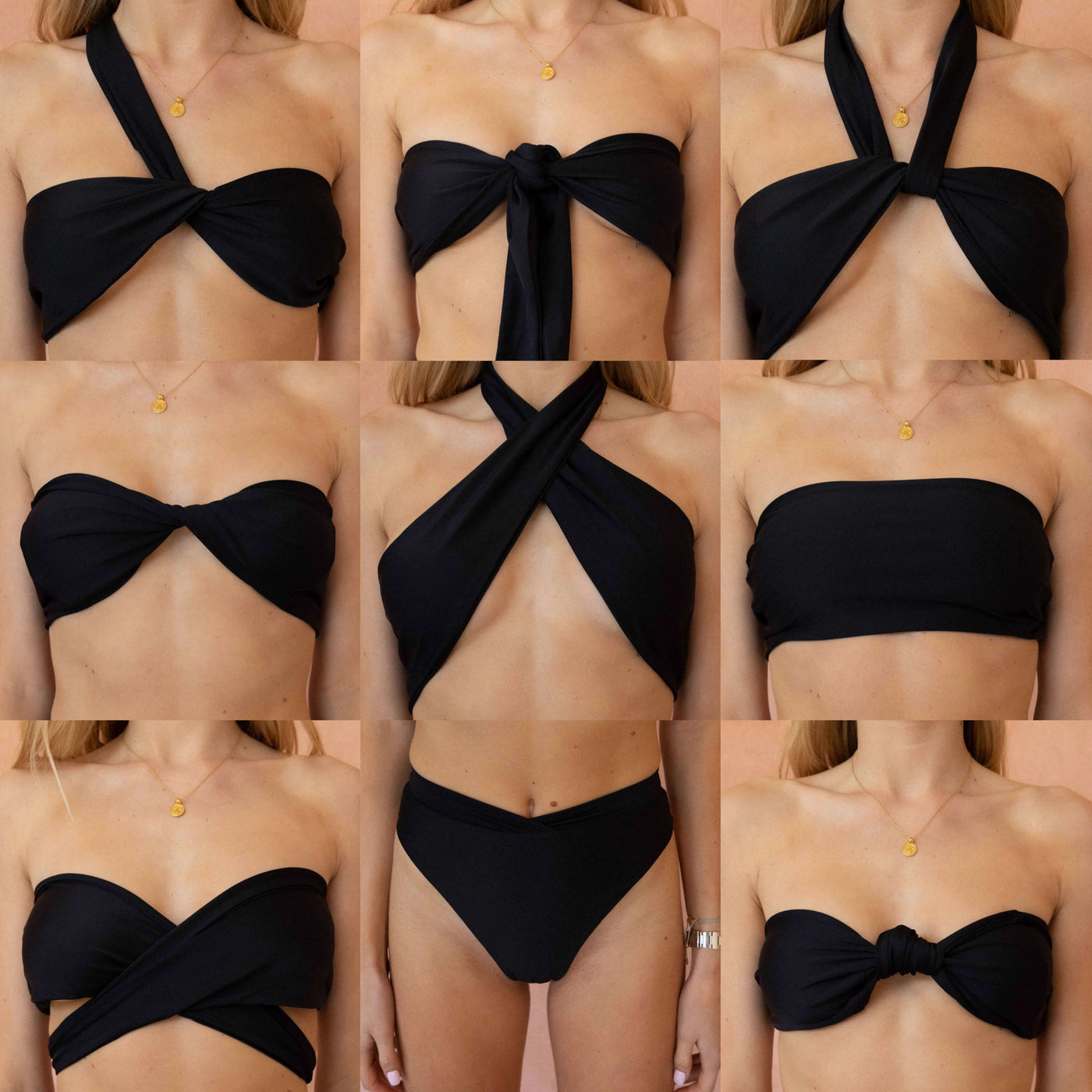 1 bikini, endless possibilities
At LIVIN', you always get more than one bikini.
We design reversible pieces that you can twist and style many different ways — and we've got tons of tutorials on how to do it.
The result? A long-lasting swimsuit, by its quality and versatility, that you will never get tired of.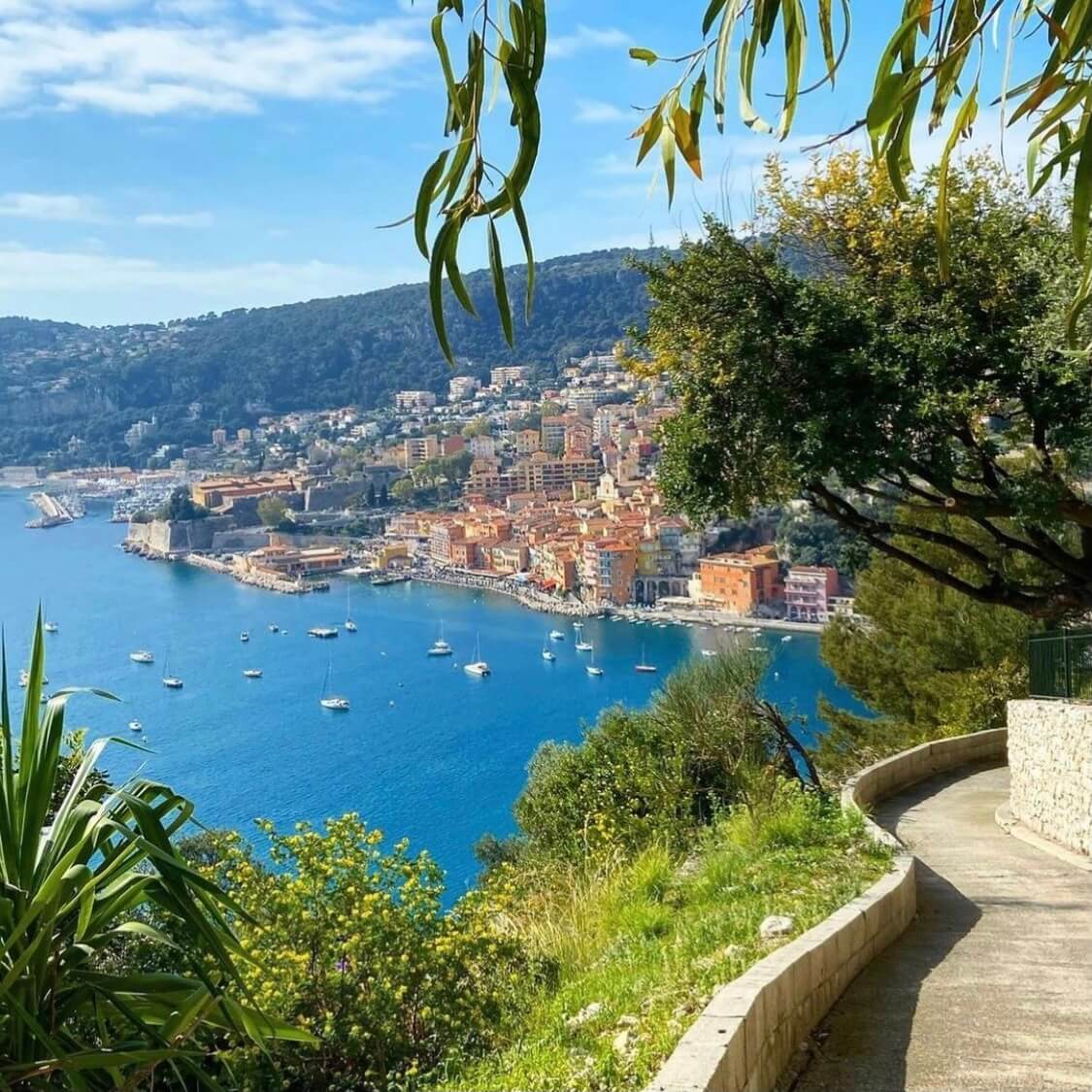 "On dirait le Sud... "
LIVIN' is deeply inspired by my home, the French Riviera.
In fact, each design is named after an emblematic beach of the South of France. You will probably recognize a few ones!
Why LIVIN'?
LIVIN' came from the need to spread positivity & encourage confidence.
It's an invitation to live your life to the fullest, being kind to others, and caring for the world around you. We hope that wearing our bikinis helps feeling like your most beautiful self—and feeling inspired to share some joy with those around you.