the concept
REVERSIBLE BIKINIS, ENDLESS OPTIONS
LIVIN' is a sustainable swimwear label from the French Riviera. Crafted from the highest quality recycled Italian fabric, the limited-release collections features bikinis that can be flipped inside out and worn a ton of different ways.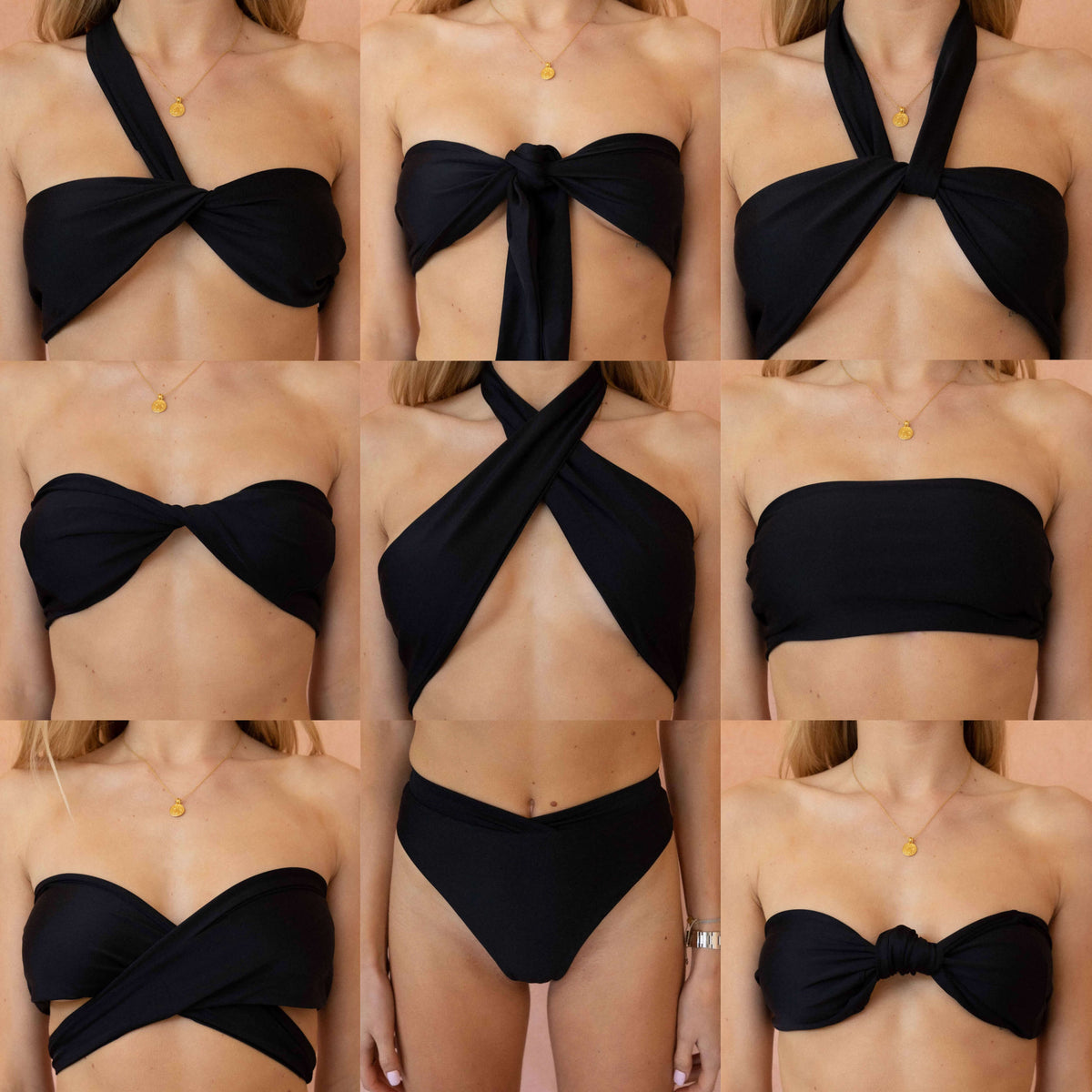 VERSATILITY
We design our styles with versatility in mind: whether it's reversible or adjustable there's always so many ways to wear our bikinis.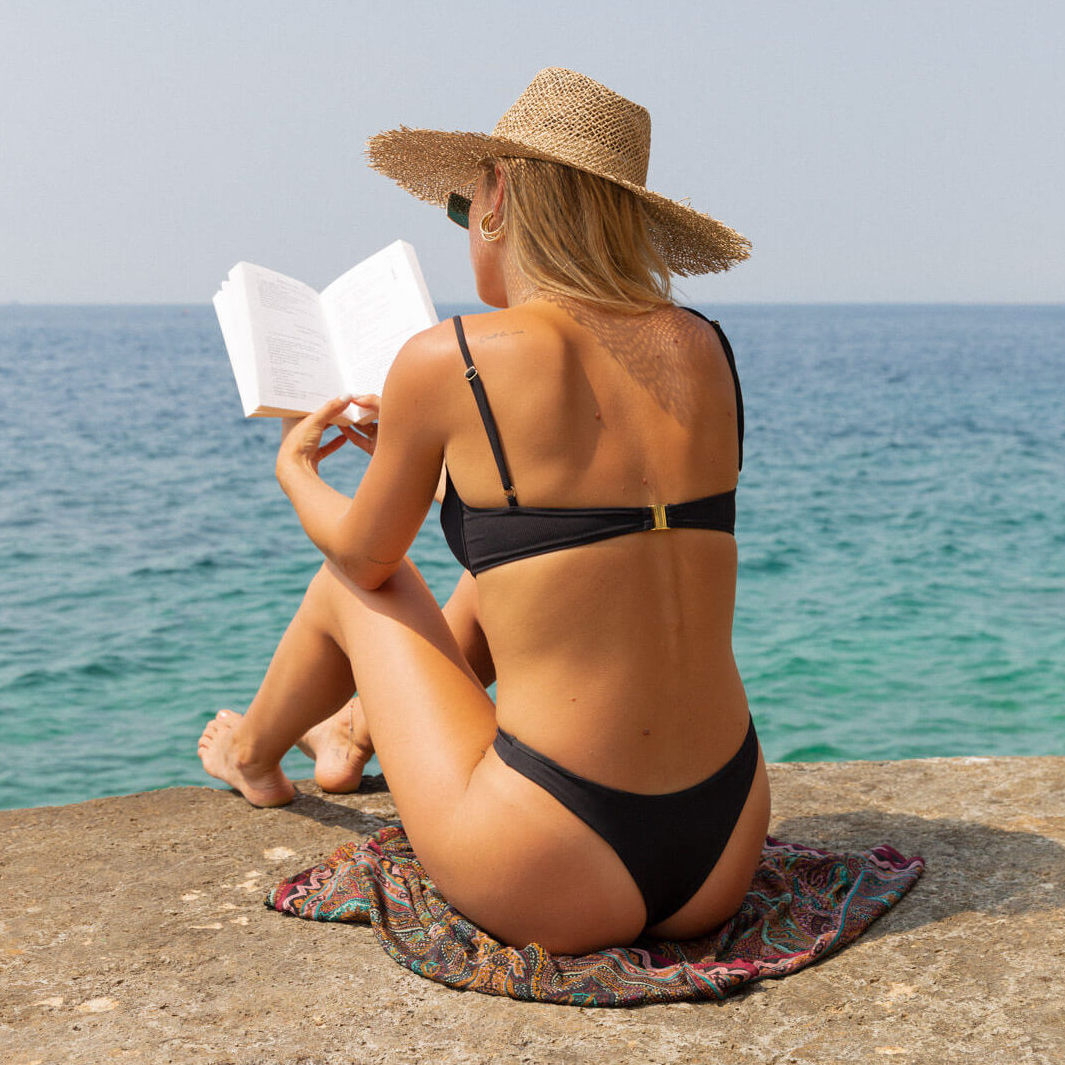 SUSTAINABILITY
Consciously crafted from the highest quality recycled fabrics, our bikinis help reduce the amount of plastic and fishnets that end up in our oceans every day.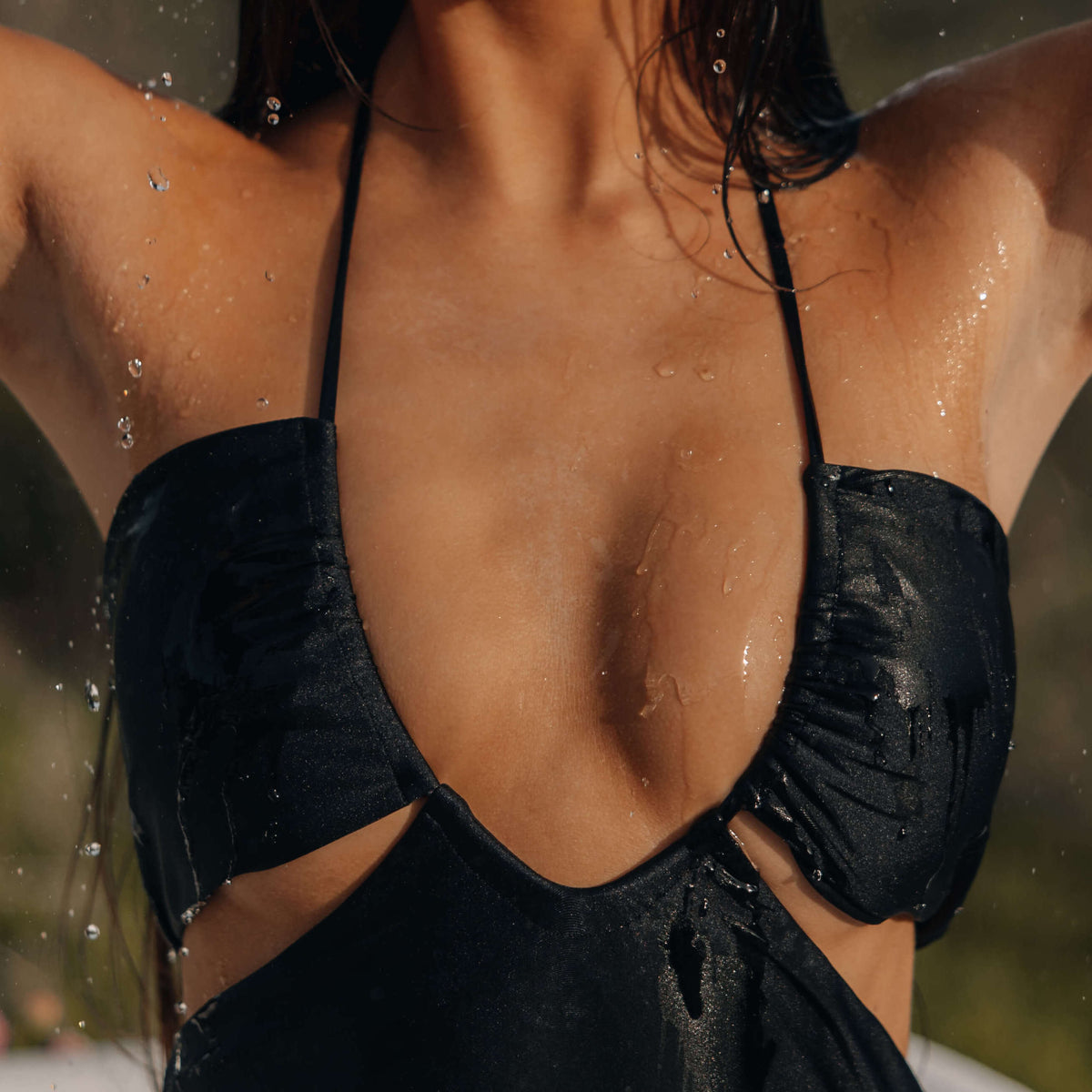 QUALITY
All our styles are sewn and double-lined in silky-soft Italian fabrics with seamless finishes for an ultimate second skin feel.
On adopte le style 'Rétro Riviera', thème de la nouvelle collection de maillots LIVIN' imaginés à Villefranche sur Mer.
On plonge tête la première dans la ligne de maillots de bain éthique et durable créée par l'Azuréenne Axel de Mersseman. Parfait pour bronzer et nager en beauté, sans nuire à la planète !
Miss France 2022 a opté pour la coupe la plus sexy de la saison, un maillot de bain triangle avec des liens à enrouler autour du buste de la marque française LIVIN'.
Les collections signées LIVIN' sont réalisées à partir de matériaux italiens recyclés, dans des modèles réversibles afin que l'on ait une infinité de possibilités pour les porter avec allure.